Content Protection Redefined
Your Creations.
Your Rules.
Work hard crafting quality content and invest in stunning images? Don't let competitors get the upper hand by stealing what you've put so much into. With our plugin, protect your unique content and images, ensuring your effort remains solely for your benefit.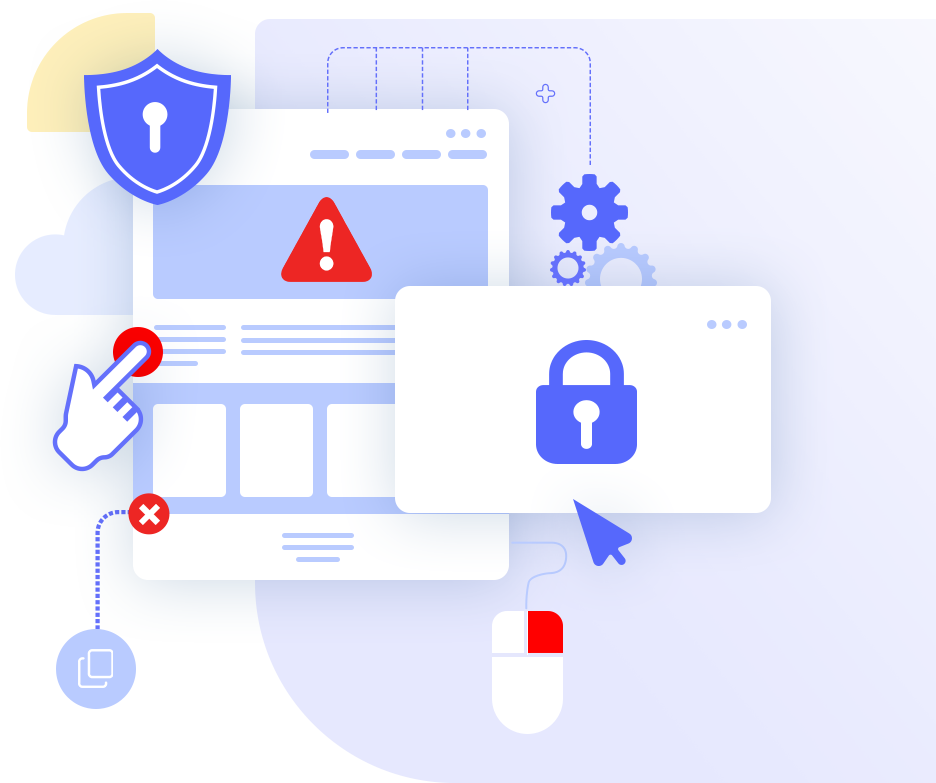 Unique content has never been as important as it is today.
Don't let
others reap
the fruits of your work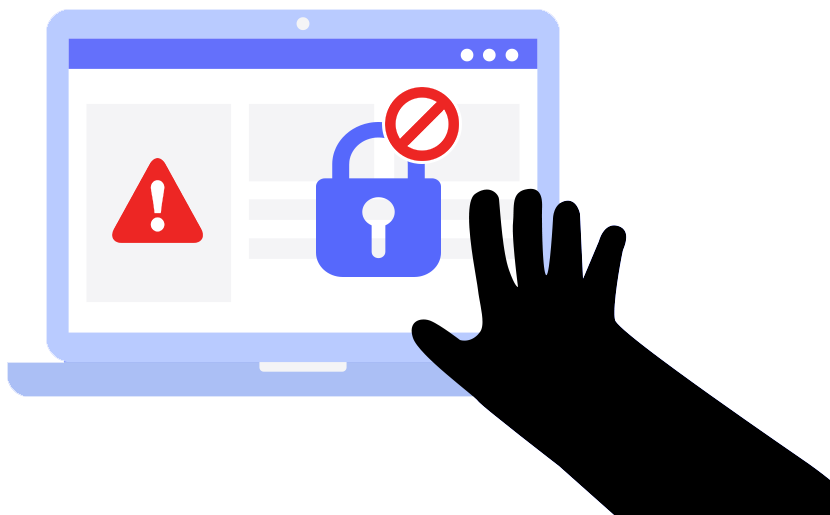 Absolute protection for textual and visual content.
Invisible protection
Ensuring your digital content remains uniquely yours is crucial in this digital age. WP Advanced Content Protector offers a seamless way to guard your hard work. Prioritize your content's safety without hindering genuine visitors.
From crafty protective strategies to unnoticeable barriers, dive into a protective experience that's both effective and user-friendly.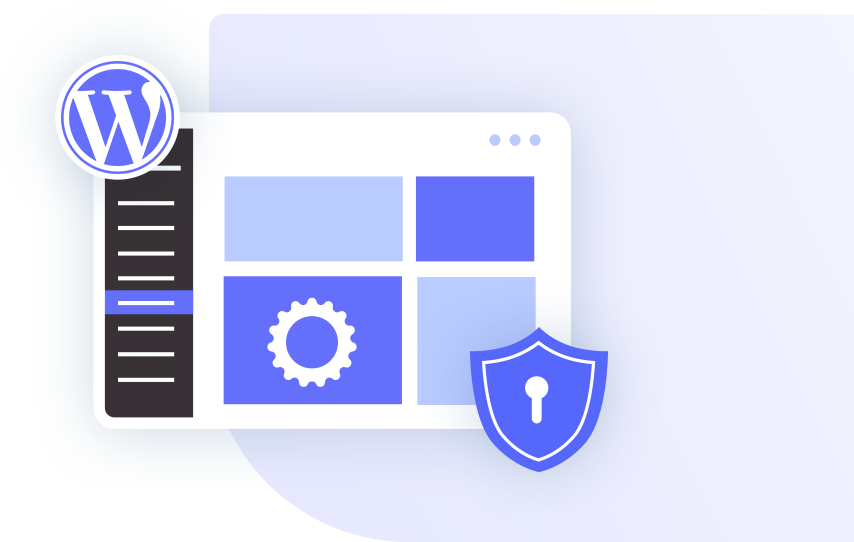 Unstealable content
Defend your digital assets with WP Advanced Content Protector, designed to make content theft futile. Enjoy pristine images without watermarks, while thieves get marked versions.
Plus, with OCR protection, even screenshots can't capture your text. Guard your content like never before.
Content Protection Redefined
Your Creations.
Your Rules.
It was a big issue when competitors took the content from our hard-worked blog posts and product descriptions. They saved money and time, while causing us a lot of harm. But since we started using the WP Advanced Content Protector, our unique content is safe, and no one is using it without permission.

Protect your content.
Don't give in to the competition. What are you waiting for?
Buy now