WP Advanced Content Protector in action
Simple setup
This basic configuration is designed for invisibility. Most visitors will go about their experience without realizing your content is protected.
If you save this image, you will get the watermarked version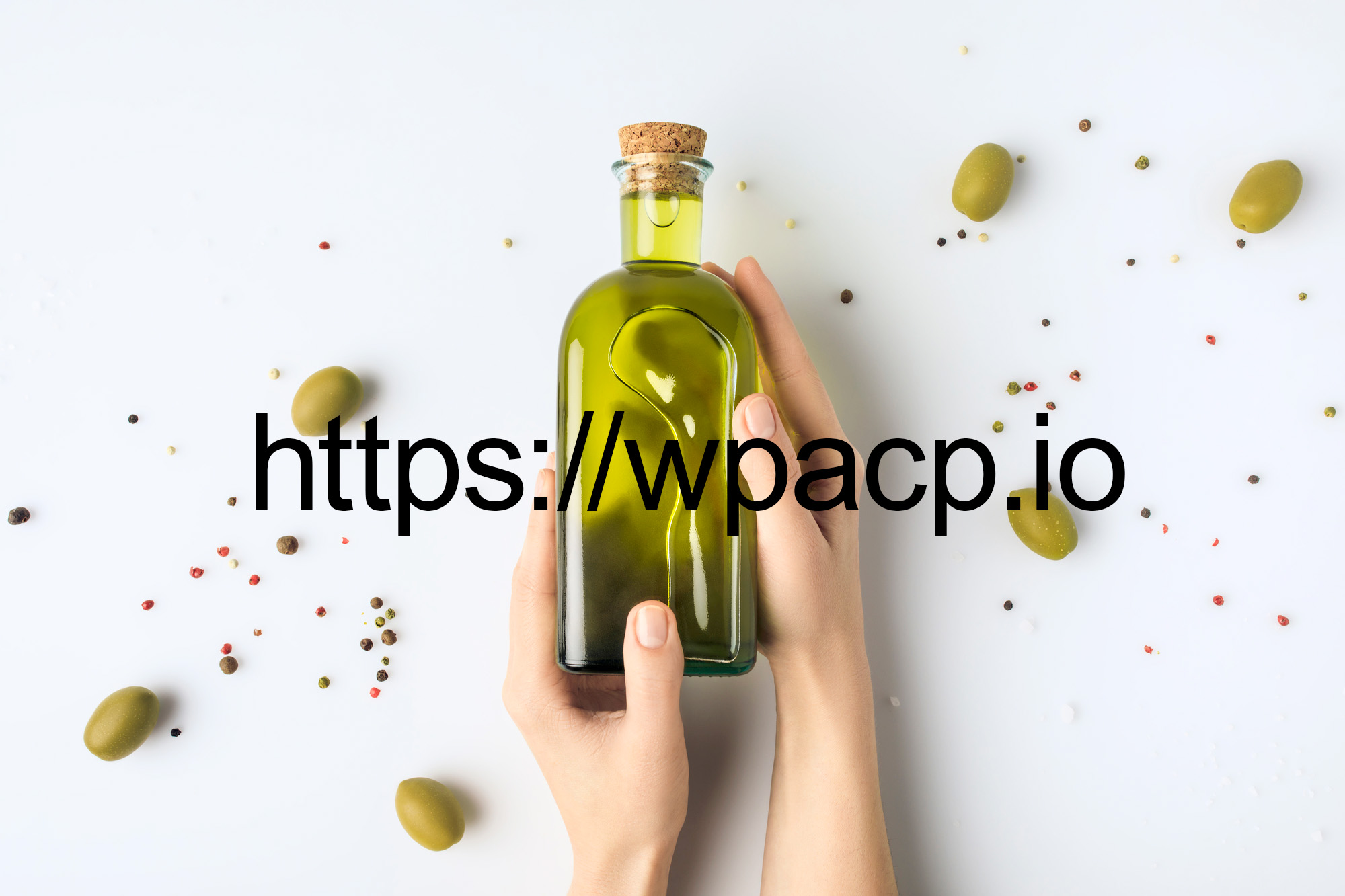 Your expensively made custom product photo.
You can copy the product name, or the price, but not the text
Your fancy product
$49.99
This product description is something you've put a lot of time and effort into. It's not just any description; it captures the true essence of what makes your product stand out. You've gone to great lengths to make sure it's detailed and tells a story about your product that others can't. It's a big part of your brand's identity, and the last thing you want is for competitors to come by and just copy what you've done. It's important to keep this description safe and make sure it remains unique to you.
You can copy address, e-mail or phone number
Boutique Imaginaire 123 Avenue des Champs-Élysées 75008 Paris, France
Phone: +33 1 23 45 67 89
Modify text
Modifying text is a clever trick to play on your competitors. When they attempt to take your content, they might not even realize the copied text is unusable or filled with funny words and typos.
You can copy this text, but it will be modified
Introducing Golden Essence: A journey of flavor in every drop. Hand-harvested from the sun-kissed terrains of ancient Mediterranean olive groves, our extra virgin olive oil captures the very soul of nature's bounty. Each bottle tells a story of tradition, passion, and dedication. With its vibrant golden hue, Golden Essence offers a rich aromatic profile, featuring notes of fresh herbs, ripe tomatoes, and a hint of almond. Its velvety texture glides on the palate, leading to a perfectly balanced peppery finish. Ideal for drizzling, cooking, or dipping, this oil is a testament to culinary elegance. Elevate every dish to an art form with Golden Essence.

Please note that this is a demo page. Because behavior can vary between sections, we simply disable copying if you select multiple sections. Ok